Korea has been producing natural gas and oil for ten years now.
The country first discovered a commercially viable gas field in 1998, in Block 6-1, named Donghae-1, in the East Sea. Six years later, the production of commercially-viable natural gas and oil begun, in July 2004, helping Korea to become the 95th oil-producing country in the world.
Korea's one and only oil and natural gas field, Donghae-1, recently marked its 10th anniversary. So far, nearly 3.3 million tons of natural gas and 3 million barrels of oil have been produced there, producing an estimated KRW 2.2 trillion worth of economic value.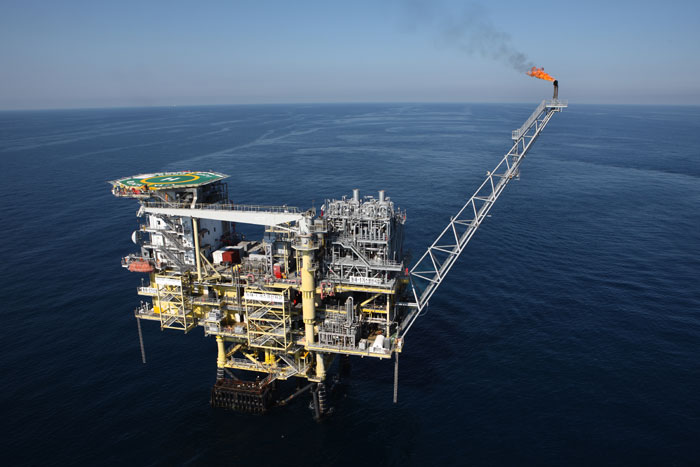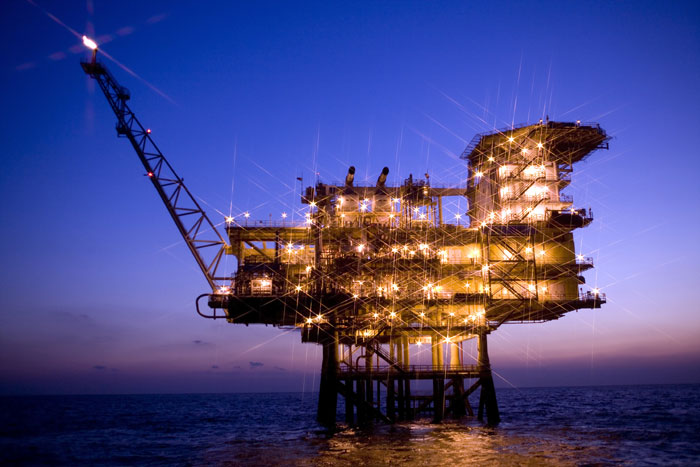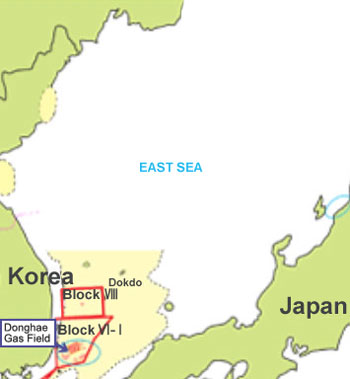 The area was first explored by Royal Dutch Shell in the 1970s, but the firm failed to find any oil. More than two decades later and using its own technology, in July 1998 the Korea National Oil Corporation (KNOC) discovered an economically viable oil and gas reserve, the commercial gas field Donghae-1, located about 60 kilometers southeast of the city of Ulsan. Its recoverable reserves are estimated at 186 billion cubic feet of natural gas and 3.2 million barrels of condensate.
By 2018, the KNOC plans to produce an average of 1,100 tons of natural gas and 1,000 barrels of oil a day from Donghae-1. This is the same amount of natural gas and oil that 340,000 households and 20,000 automobiles consume in a day. The Korea Gas Corporation (KOGAS) is in charge of Donghae-1's natural gas supply, while S-OIL is the oil supplier.
Every year, the management of the Donghae-1 production facilities also brings in KRW 10 billion worth of employment and economic gains for related industries.
The KNOC further plans to develop natural gas from another gas field nearby, Donghae-2. The KNOC and KOGAS recently signed a contract for the sale of natural gas from the Donghae-2 gas field. Under the agreement, KOGAS will begin producing natural gas from Donghae-2 in July 2016, with the goal of producing 0.5 million tons of gas. This will create an economic value of some KRW 400 billion.
KNOC CEO Suh Moon-Kyu said, "We will do our best for the stable management of the Donghae-1 gas field and strive to create another success story off our continental shelf."